News
Here are our staff picks of punk covers, original and classic holiday-themed songs. Follow us on Spotify and share great moments with your favourite punks this holiday season!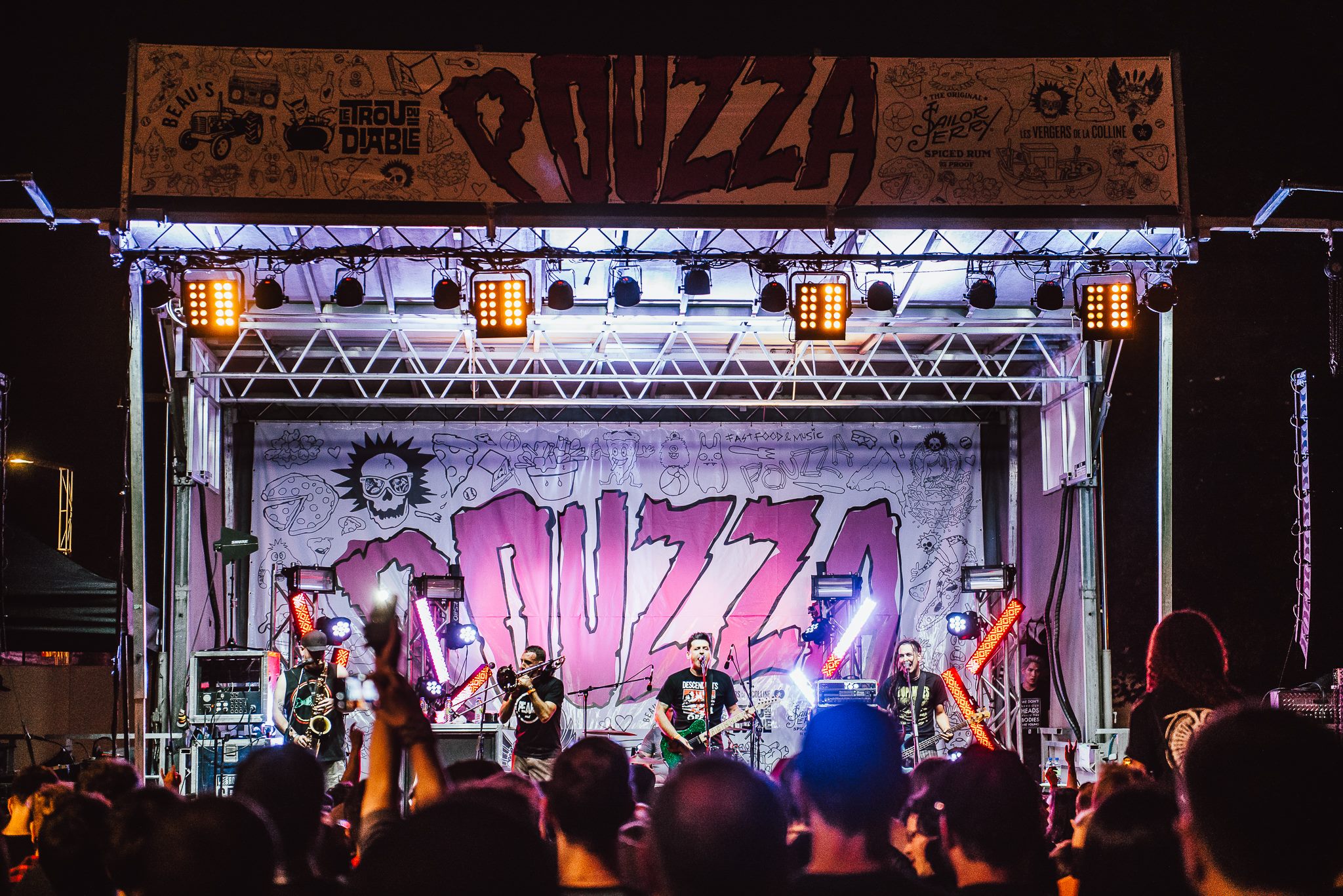 News, Pouzza 7
May 19-20-21, 2017, Pouzza Fest is back for its 7th edition!
Super Early Bird passes are now on sale at a discounted rate. Act quick, time and quanitites are limited!